Hi my name is Kelly and I am a sassy New Yorker who loves her home state and who wants to show you exactly how to travel New York like a total pro.
Trust me, I was born and raised in New York and have lived here for well over thirty years.
Therefore, I have a ton of expert tips and tricks that I want to share with you so that you can travel New York like a total local.
And FYI, I'm not just talking about New York City travel either. I mean, sure, I grew up in the City, have lived there for well over thirty years, and want to share all of my super secret NYC travel tips with you.
But, as you probably already know, there is a whole hell of a lot more to New York than just NYC.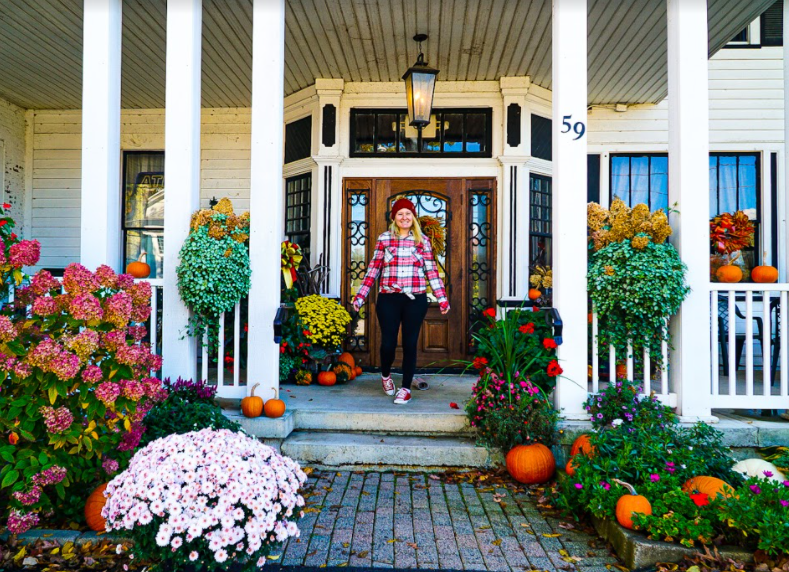 And since my parents owned a house on Lake Champlain when I was growing up, I basically spent every summer of my life exploring the Adirondacks and the Capital Region of New York.
So, trust me when I tell you that I am a TOTAL New York travel expert who is here to give you the inside scoop on traveling through all of New York's amazing regions, including:
Western New York
The Finger Lakes
The Capital Region
Long Island
Central New York
Southern Tier
Western New York
Southern Tier
The North Country
Mid-Hudson
Long Island
New York City
Because there is A LOT to see and not a lot of time. And you need an insider like me to show you the ropes and tell you exactly where to go and what to do when you're traveling to New York.
Therefore, if you're ready to embark on the adventure of a lifetime and want to go beyond the guidebooks so that you can enjoy New York hidden gems that only locals know about, then this is the site for you!
I mean, I love New York travel with my whole heart and want to share that undying love and passion with you!
So, if you're ready, buckle up because it's gonna be one wicked awesome ride as we explore New York and enjoy the best of NYC too.